We process your applications for a Semesterticket grant or exemption. If you are taking a semester off or need a new ticket, please contact Studierendenverwaltung. On this website we provide the application forms and information on deadlines, the Brandenburg Ticket and juridical background.
Consulting Times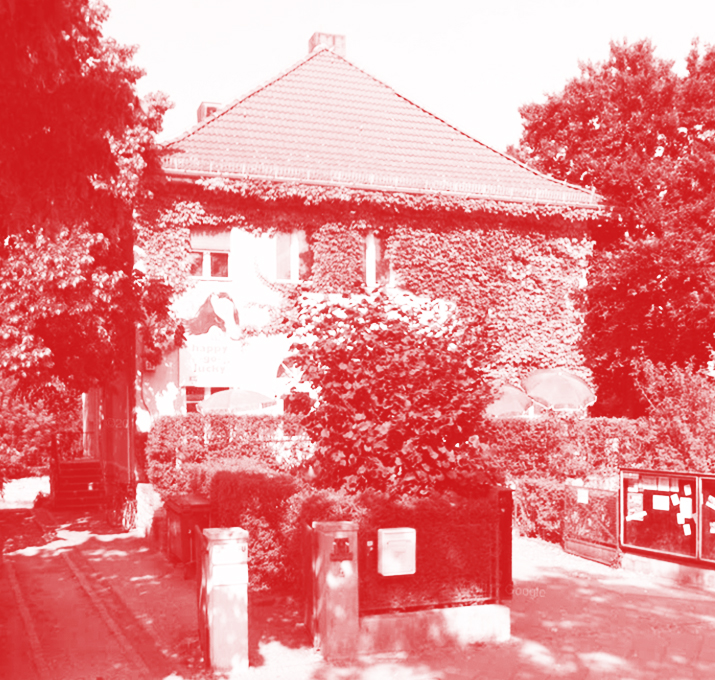 You can find our consulting times on our contact page.
Postal address / You can find us here:
Semesterticketbüro AStA FU Berlin
Thielallee 36
14195 Berlin
(The cosy cellar beneath Capitol-Cinema.)
Tel.: 030 - 83 90 91- 40 (only during consulting time, see below)
-- Please do not call the AStA office if we are not available. The people working there can not help you. You can call us during our consulting times. --
E-Mail: semtixbuero (at) astafu.de
Please send your applications and documets via mail. We ONLY open PDF e-mail attachments.
 
Please ask yourself these three questions before sending us an email:

1. Did you write a week ago and didn't get an answer?
We answer all emails! During rush hours it can happen that we get up to one hundred mails in one day. Please be patient with us if the answer takes a while. Most of the time we make it within two weeks.
2. Do you want a new ticket or do you want to take a leave of absence?
We are not responsible for that. Please contact the student administration.
3. It has been a month since you received the notification and you still haven't received any money?
Please be patient, it can take up to 40 working days, i.e. 8 weeks, until the money reaches you. We do not transfer the money, this task is carried out by the Studentenwerk.
Please think before you send us an email! The processing of the many mails prevents us from processing your applications. The more mails we receive, the longer you will have to wait for your applications. Most questions can be answered with the information on this website, so please read it all before writing to us!
Accessibility and barriers
Unfortunately our office is not accessible for wheelchair users. For wheelchair users* and students* with walking disabilities we offer a personal consultation during the semester during our opening hours in the rooms of the AStA FU (Otto-von-Simson-Str. 23). The nearest underground station with elevator is (U3) Dahlem Dorf or (U3) Freie Universität (Thielplatz). During the semester break we can arrange individual appointments by phone or e-mail. If you have any questions about accessibility and barriers of the Semester Ticket Office, you are welcome to call us or send us an e-mail.